OLIVE TREE
Order Collection Online
✻
We are a Turkish and Mediterranean Restaurant in Towcester offering you freshly cooked authentic dishes in a relaxed environment with the world renowned Turkish hospitality.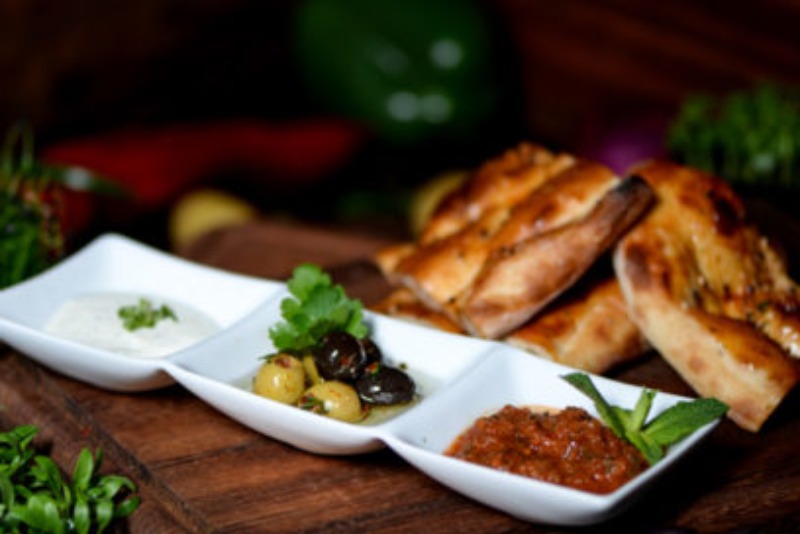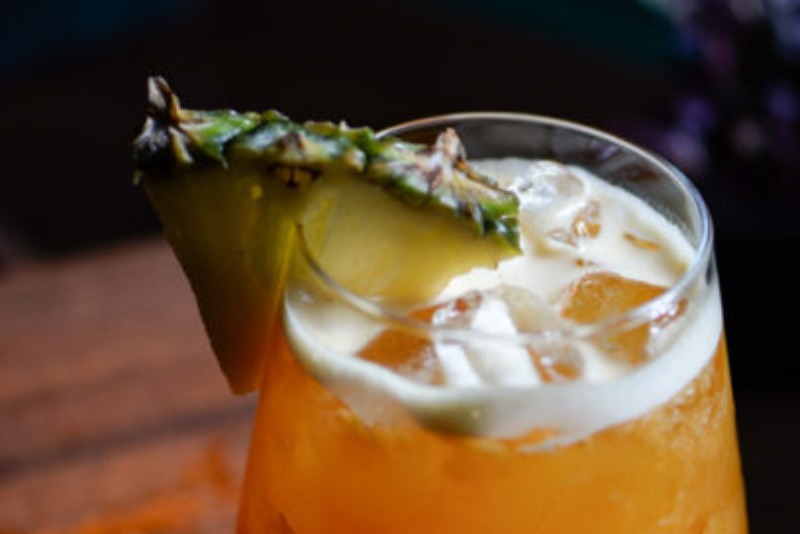 OLIVE TREE
Order Collection Online
✻
We aim to bring a little taste of the Med to Towcester and the delicious food that comes with it. Whether you are looking for a quick lunch from our Special Lunch Menu, a romantic dinner in the evening or a special celebration at the weekend with our live music playing in the background, we have it all covered so come and find out for yourself.
Download Our App
Available on iOS & Android